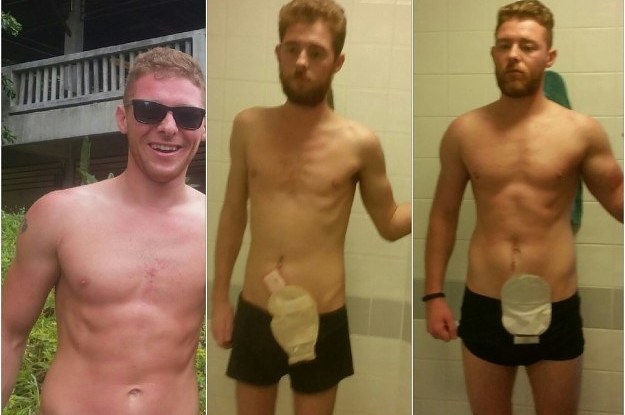 "Most days I feel like I've been hit by a train."
1.
Crohn's disease is an inflammatory disorder that affects your gut, or any part of the digestive system.
2.
Crohn's is not the same as colitis, although both are types of IBD (inflammatory bowel disease). And neither are the same as IBS (irritable bowel syndrome).
3.
There's no one reason why someone gets Crohn's disease.