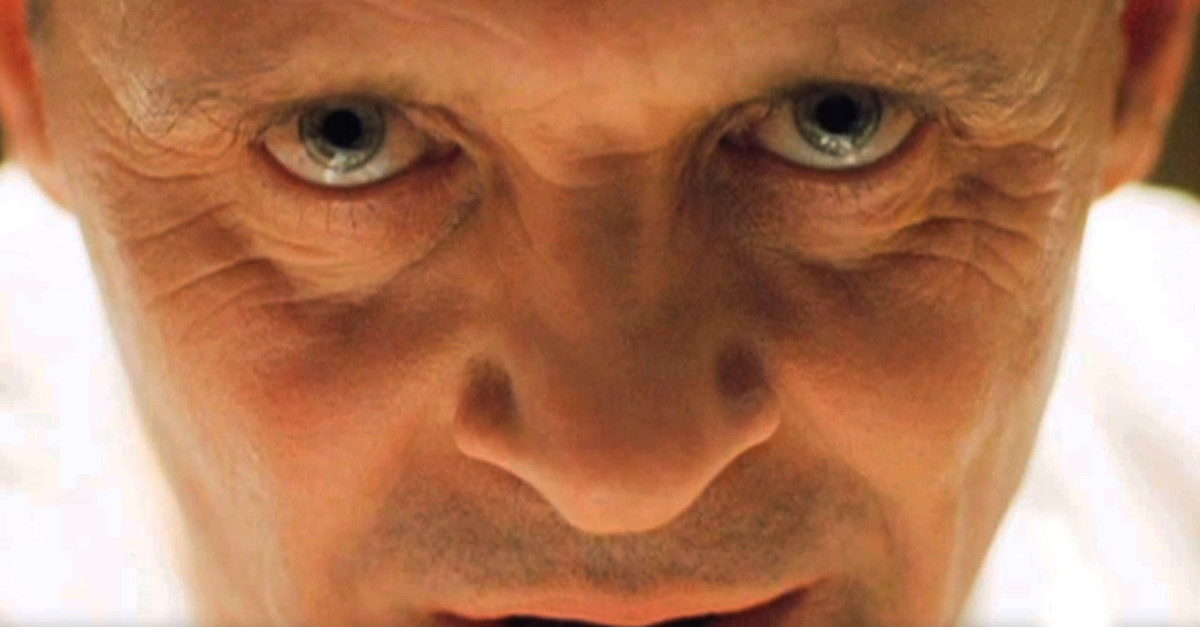 Psychopaths, narcissists, sociopaths, manipulative individuals are all social predators or in other words, sneaky chameleons who know exactly what to do in order to get everything they desire.
They transform into the perfect listeners, the most loving partners, the insatiable lovers, the best of friends to fit perfectly into any situation. They have thousands of identities, each and every one of them suitable for a different occasion.
However, once their true colors eventually pop out you'll finally realize that they weren't the person they convinced you of.
Here are 8 positive signs that you are wasting your time arguing with a narcissistic, manipulative psycho and it is time to finally disengage and let go:
1. THEY LIE AND MAKE THE WORST EXCUSES
Okay, we all make stupid excuses and tell white lies every once in a while, but narcissists and manipulative sociopaths tend to recite them as poetry. They always say one thing and end up doing something completely different. So, watch out for this one!
2. THEY HAVE  MULTIPLE PERSONALITIES
These people have multiple identities inside of them and use them as a proper disguise for every occasion. If you try to distance yourself, they'll start apologizing, if you attack them, they'll become a merciless monster, if you blame them, you are suddenly crazy.
If you've noticed this behavior in a person, disengage immediately.
3. THEY HAVE A CONDESCENDING APPROACH AND PATRONIZING TONE
Emotional psychopaths will always consider themselves superior to you. They will maintain a cool, calm collected exterior, but all the while they will subtly provoke to force an explosive reaction.
They know exactly what to do to put the blame on you and make you crazy.