And most of them are terrible. Period.
1. The "Leaky" Period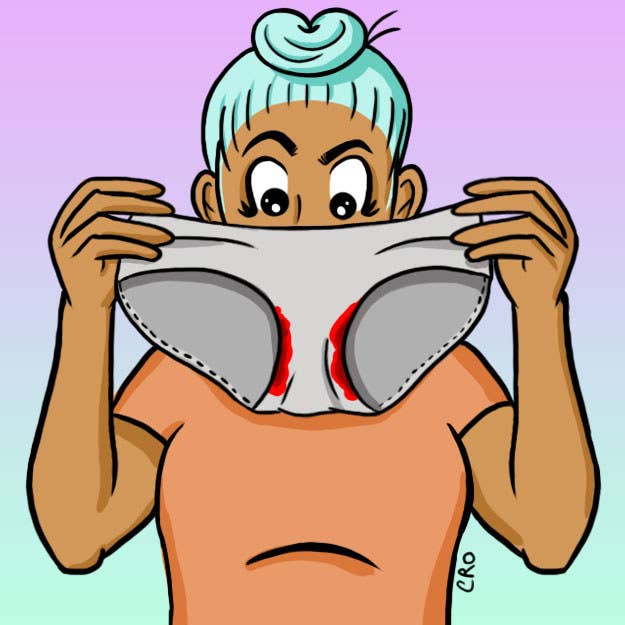 This period REALLY likes to ruin your favorite pair of underwear. Sure, you may have misjudged the amount of flow comin' on down the pipeline, but that's no excuse for this period to be as wet, squishy, uncomfortable, and just plain rude as it is.
2. The "Spotty" Period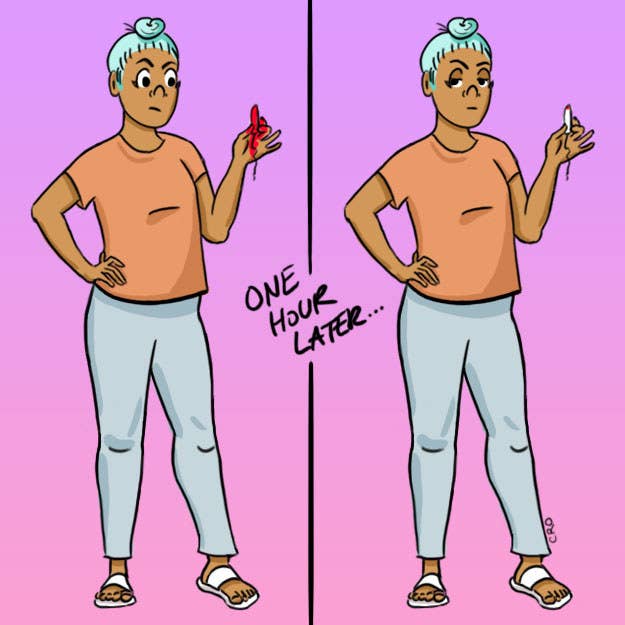 This period is known for its inability to make a decision. Honestly, its theme song is "Should I Stay or Should I Go?" by the Clash. It's not a full-fledged lava flow, but it would be easier to predict if it was. Continue…