Being a little cautious in public places is a good idea. A man wrote an anonymous letter to The Buzz about his experience using a public shower. The man wrote that he was training for a half marathon and would go to the gym on his lunch break to run on the treadmill.
He would always have a pair of flip flops in his gym back to use when he showered – until one day, he forgot the flip flops.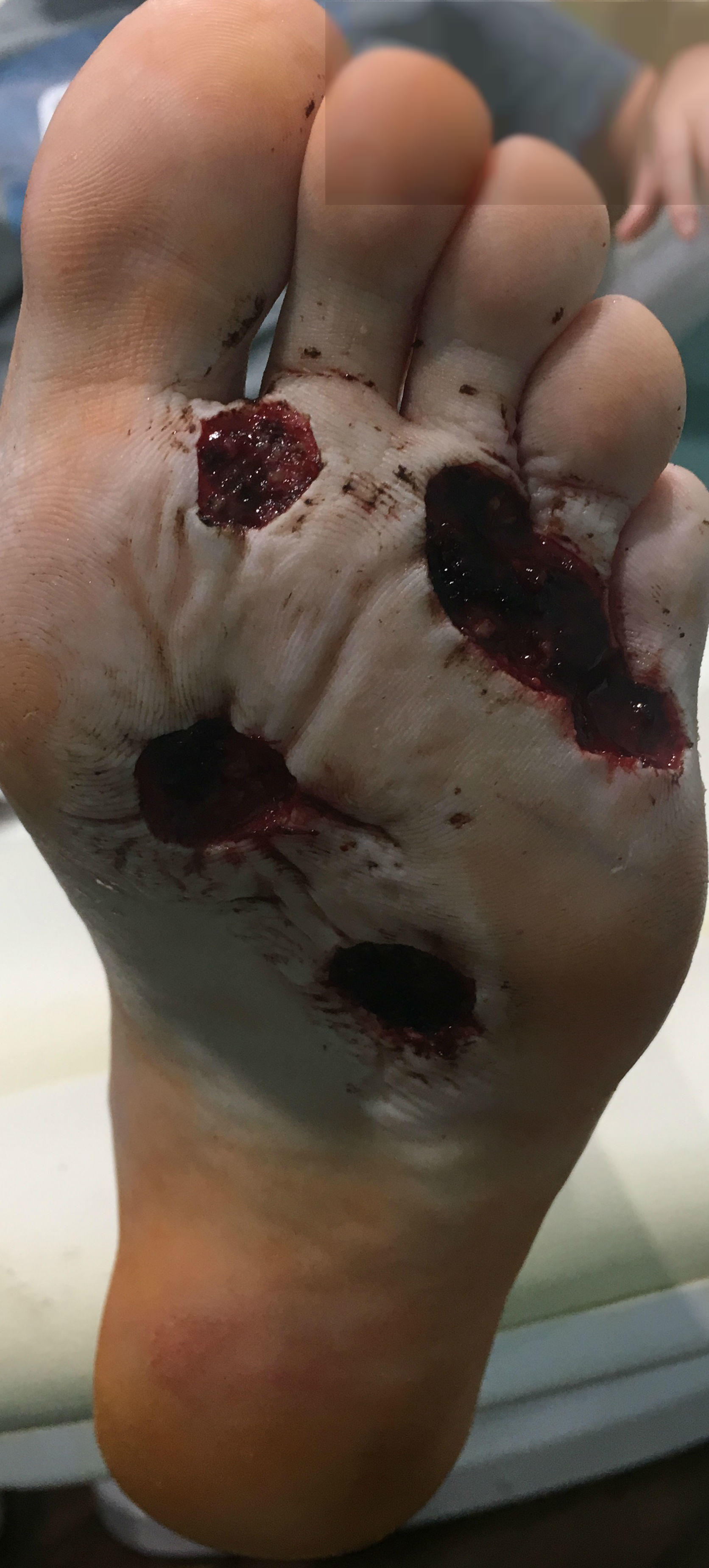 He couldn't go back to work without a shower, so he went in barefoot. Shortly after that shower, his foot itched, and he soon learned he had a plantar wart on his foot.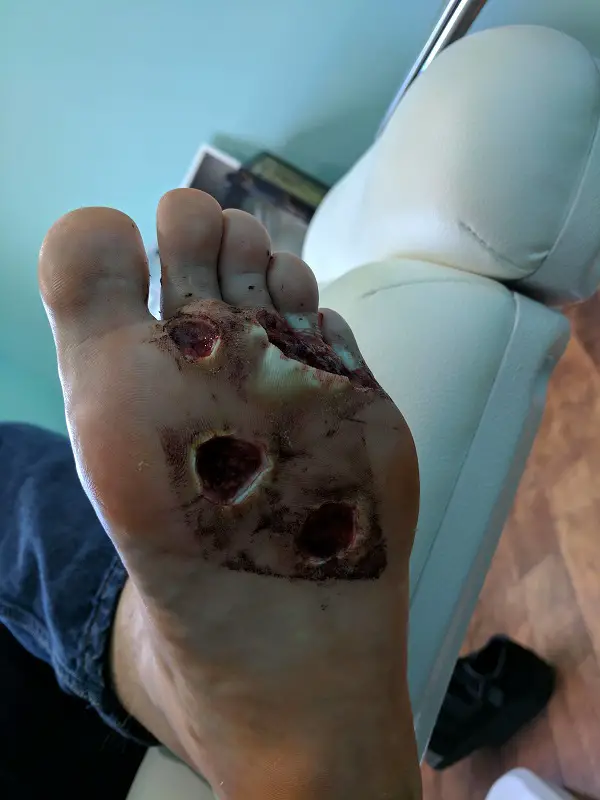 Click to next page…