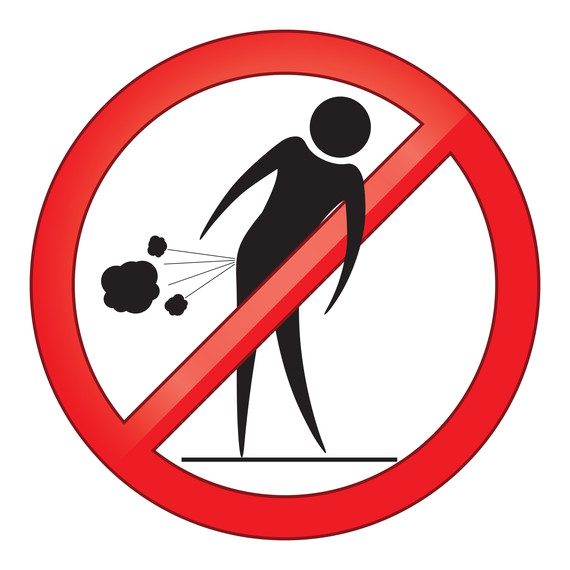 I share this true but pathetic story to commiserate with other tortured souls who relentlessly endure and survive extreme humiliation. We're a group of accident-prone fools who regularly trigger embarrassing situations that would permanently traumatize a normal person. My experience this week will be difficult to surpass: I farted inside an MRI machine.
In medical terms, I had torn the meniscus cartilage that acts as a shock absorber between my shinbone and thighbone. In middle-age woman terms, two demons from hell invaded my body and lit fires in my knee and then danced around poking the raw nerves with electric forks. The pain was beyond intense, and the accident severely damaged my body so I couldn't stand, walk, or even crawl to the wine bar.
Five drug-induced days later, I finally saw an orthopedic surgeon. He manipulated my knee until tears streamed down my cheeks and I threatened to tear off his arms. It should have been obvious that I was injured by the way I was ripping off chunks from the sides of the examination table. I silently vowed to add him as a nasty character in my next short story. Finally, some lovely angel gave me legal narcotics. Soon my ravaged leg was a big, bandaged joke, and I laughed and laughed.
Be the first to comment