Consumers should always read labels – for food, beauty or anything. Doing so would prevent unnecessary worries and troubles to come. This is the story of an 11-year-old girl named Eliana Lawrence, who lost most of her beautiful red hair due to one beauty product.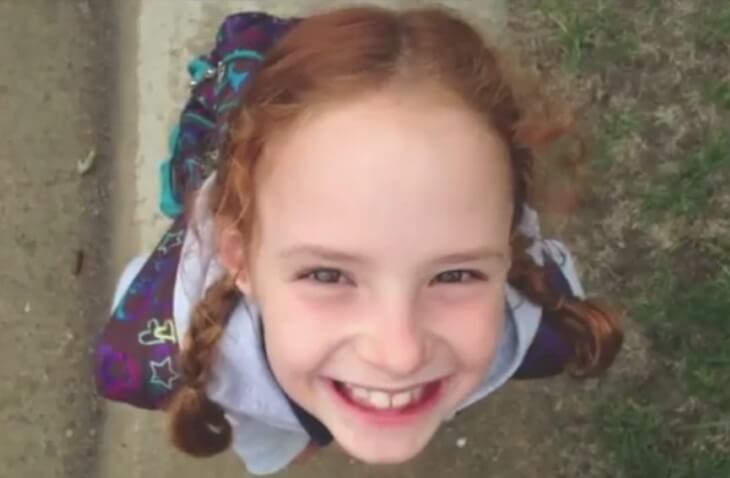 2 years ago and right before she turned 10-years-old, Eliana's hair started to fall off, patch by patch. Soon enough, she became almost bald. This alarmed Eliana's mother.
Wen Hair Care was supposedly 'natural', and even had a celebrity endorsing it! Evidently, these were all false claims just to market the products.