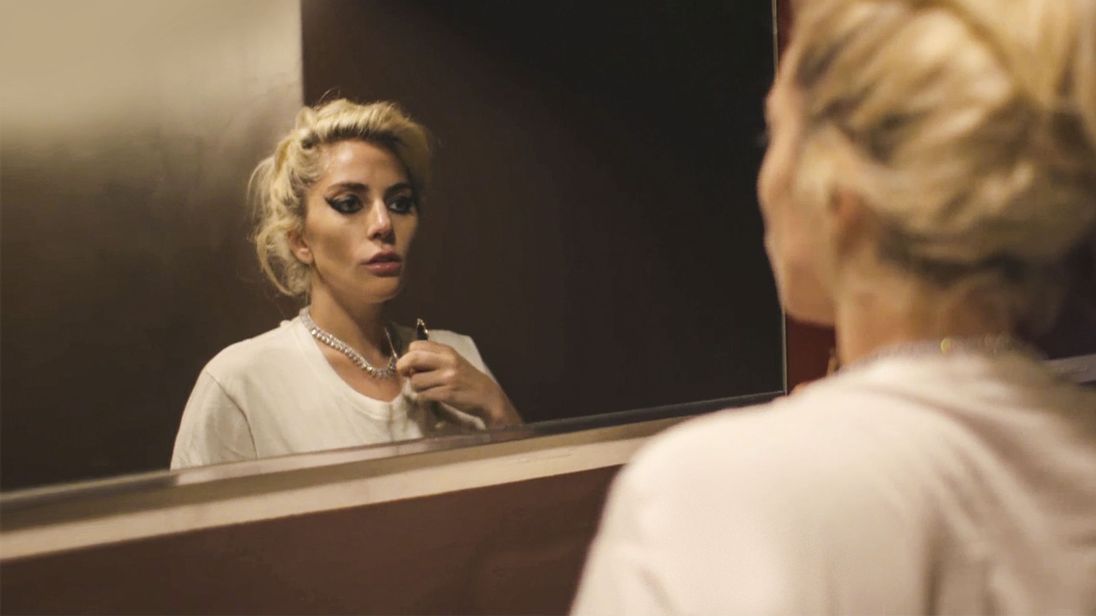 "If all you have is a hammer, then everything will look like a nail."
It's an old concept, and the argument shared by those with a more cynical view of diseases for which no cause or cure is known, with triggers that can range from physical to psychological and even environmental.
One of those conditions is fibromyalgia (also known as FM), recently brought into the spotlight by pop star Lady Gaga, whose Netflix documentary Five Foot Two explores her struggle with extreme pain and fatigue.
Critics say fibromyalgia is not so much a disease, but rather a collection of symptoms which is now becoming more widely accepted among the medical community.
For those who suffer from it, the syndrome is a chronic condition which drains energy and makes your muscles stiff.
For Lady Gaga, it is the reason she has cancelled the final leg of her tour.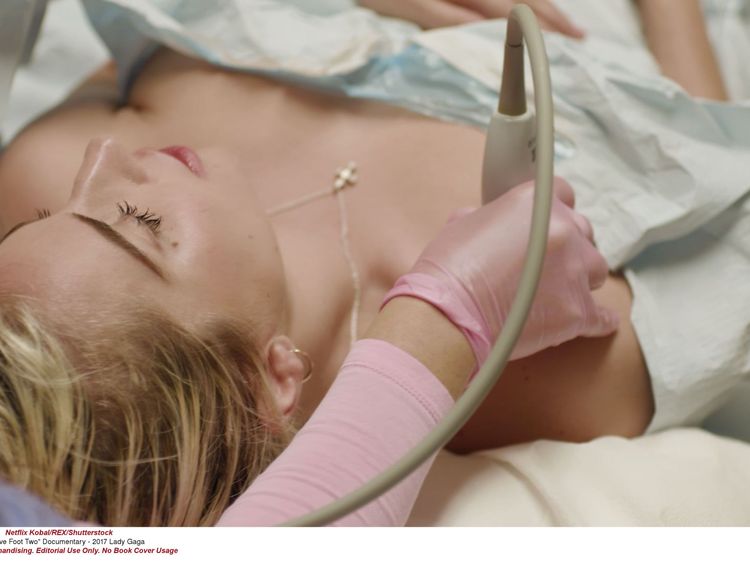 While sufferers' pain is uncontested and symptoms real, diagnosing fibromyalgia remains discretionary.
"When one has tuberculosis, one has tuberculosis, whether or not it is diagnosed," Dr George Ehrlich wrote in the Journal of Rheumatology in 2003.
"The same is true for cancer, rheumatoid arthritis, hookworm infestation – really, of the gamut of diseases. But not for FM. No one has FM until it is diagnosed."
Other doctors followed in subsequent years, posing the same questions.
According to the National Fibromyalgia Association, the condition affects 10 million people in the US.
Dr Fred Wolfe, a leading rheumatologist in the US, has spent a large part of his career studying it.
In 2016, he wrote that 75% of people told they have the condition in the US are diagnosed incorrectly.
"Somatic symptoms and syndromes have always existed, but what drives the modern diagnosis of fibromyalgia?" Dr Wolfe asked.
"Three essential stakeholders: the pharmaceutical industry, physicians with intellectual conflicts of interest and ties to pharma, and patient support organisations."
I spoke with Trevor J Pinch, a British sociologist at Cornell University who, a few years ago, co-wrote a book titled Dr Golem: How To Think About Medicine.
In the book, Dr Pinch and his co-author researched the role patients can play in diagnosing a disease.
"This was an interesting case because there were a lot of patient lobbies for so-called fibromyalgia and there was contention in the medical field on whether it was a real disease or not," Dr Pinch said.
"This was also true in the so-called yuppie flu (or chronic fatigue syndrome) which has slightly more wide-range symptoms and is still contentious to this day."
Dr Pinch said that some psychologists argue that fibromyalgia is a set of symptoms patients experience and that, "by defining it as a disease", it has a placebo effect and people "actually start to exhibit more of the symptoms".
But things have changed since Dr Golem was written, and Dr Pinch says his view of the condition has also morphed slightly.
"Since doing recent research I'm a little bit more sceptical of the argument that fibromyalgia is strictly psychosomatic," he said.
"There's clearly a psychosomatic part of it that people have self-defined, but I'm leaning now more towards the view that it is a real physiological disease.
"The problem is we don't know what the cause is. So it remains contentious."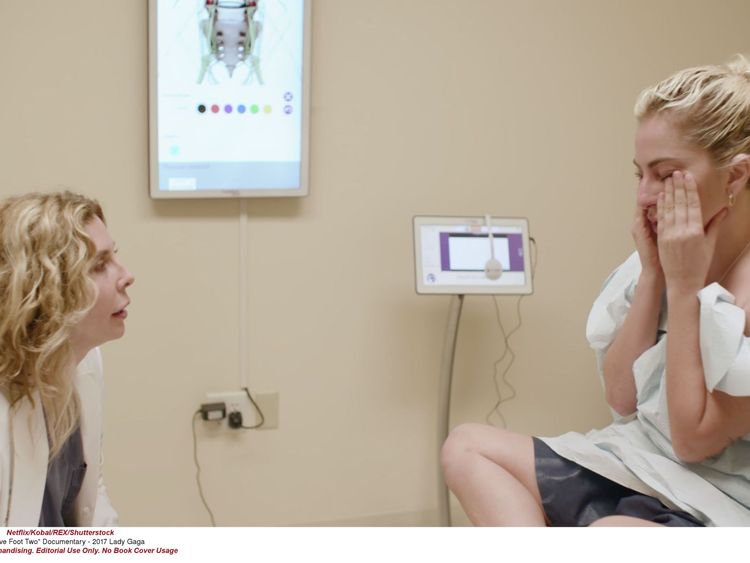 The biggest challenge the condition faces within the medical community is not just that there is no known cause or cure, but its polysymptomatic nature – with sufferers experiencing pain, sensitivity, fatigue, sleep disorders, lack of concentration, and even a sub-symptom patients are describing as "fibro fog".
For critics, it makes it easier to dismiss the disease to a modern complex – a so-called "yuppie flu".
For some psychologists, the wide range of psychosomatic symptoms can easily be traced to childhood trauma or repressed emotions.
For some physicians, it is a brain disorder which affects the central nervous system. Some accuse the medical community of not devoting enough resources to study it.