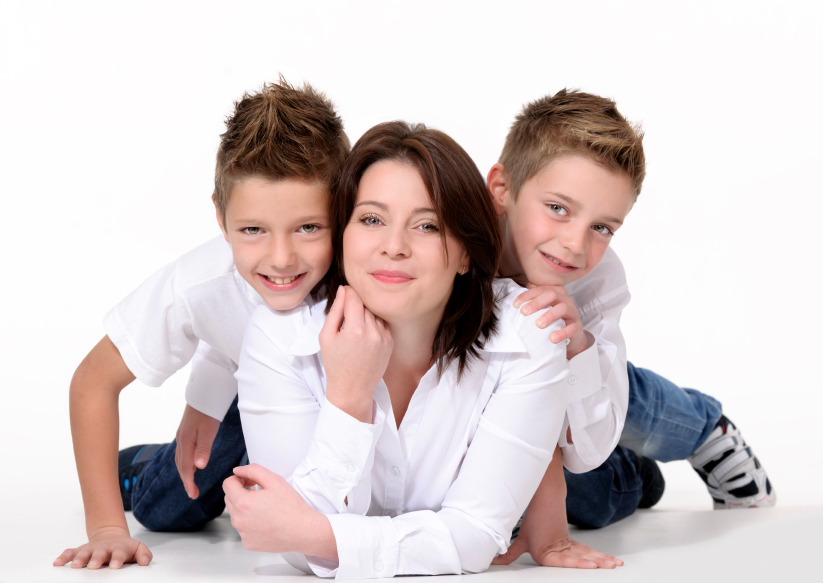 Narcissistic Parent Checklist: Signs of Being Raised by a NPD
Children of NPD parents blame themselves. Instead of blaming the parent, a loving child might take on the responsibility for the negativity and sacrifice their self esteem. They begin to believe it's their own fault their parent does not love them, or they hold out hope that by changing themselves, they might earn their parent's love.
They feel invisible. These children may have no sense of themselves or what they want or need. The parent's grandiosity eclipsed the child so completely that it resulted in a person who has no idea who they really are as an individual.
They become so acclimated to narcissism they may either choose narcissistic relationships or avoid relationships entirely. The neglect, abuse, rage, lack of empathy, and emotional games can be so overwhelming they can make a child grow to expect that kind of treatment in all their relationships, develop insecure attachments, or to distrust people and abandon emotional intimacy altogether.
Narcissism breeds codependency, care-taking, low self esteem, guilt, or more narcissism. These children often adapt by either erasing themselves, sacrificing their own needs, developing PTSD, or joining the 'winning' side and becoming narcissists themselves.
The NPD Parent
Young children of a mother or father who has Narcissistic Personality Disorder are genuine victims of their parent and the disorder—as much as any child who lives through life with an addicted parent, or one guilty of physical or sexual abuse. The narcissistic parent abuses in an intensely subtle and devious fashion: they are guilty of severe emotional and mental abuse, and no one outside of the family would ever suspect anything wrong. These child victims quite often go unnoticed, untreated, and unassisted by other adults outside of the immediate family. This is due to the nature of Narcissistic Personality Disorder (NPD).
The overriding behavioral sign of a NPD parent is their almost total lack of concern for their child. On the surface, and in public, the NPD parent is often unnoticeable as an abusive person. Inside the family, there is no doubt for the child that there is something very, very wrong. In some cases, this parent will begin to 'heat up' and make mistakes that bring negative attention to them and shine a light on their NPD, but in most cases, the abuse continues for years unabated.
One might consider NPD a kind of 'spectrum' with varying degrees of disorder and behavioral inconsistency. While some NPD adults express their disorder in a fairly mild fashion (think the beauty pageant mom or the dad who pushes his child to do a sport they do not want to do), others are experts at hiding their abuse and are able to manipulate others at will (including teachers, ministers, police, lawyers, and even judges).
Due to the disorder, NPD parents have little to no regard for their child's individuality, ambitions, or emotions. This parent is quite simply all about themselves, all the time. This is a very difficult concept for most normal people to grasp; it is hard to relate to a parent who has no genuine concern for their child other than how that child can enhance the parent's image, or how the child can be drawn from as a source of 'narcissistic supply'. People with NPD consistently look for and groom people by using charm, false interest, and lavish gifts to get them to commit to a relationship. If they have a child, they have a built-in ego-supplier. An individual with NPD absolutely needs to see reactions in the people around them in order to reassure themselves of an identity. And they do not really care what kind of reaction it is, as long as they get a reaction. So the NPD parent will rapidly transform from the most charming, loving, and giving parent on the planet to the most enraged, unfeeling, cruel parent imaginable (think of the film Mommy Dearest).