By Rahaf Khalil
The way you are treated as a child can have lasting effects on you even in adulthood. This is why they say when you raise a child, you are raising the person that they will become. The experiences that you form in your childhood become the building blocks of your outlook on life and the perception you have of yourself.
A person who experienced emotional abuse as a child will act in ways different to someone who hadn't experienced similar abuse. The impact may be so severe as to ruin the individuals' ability to form meaningful relationships with people who are in their lives.
If you have experienced emotional abuse, it is likely that you will relate to some of the following symptoms or behaviors. Often we suppress painful memories so you may not realize that you are acting out due to childhood trauma until you read some of these behaviors. Here are several signs that you experienced emotional abuse as a child:
1. Bottle up anger: People who have experienced emotional abuse often don't know how to cope with feelings of anger or sadness. They don't know how to manage or release their emotions in a healthy way so they bottle them up until they overflow.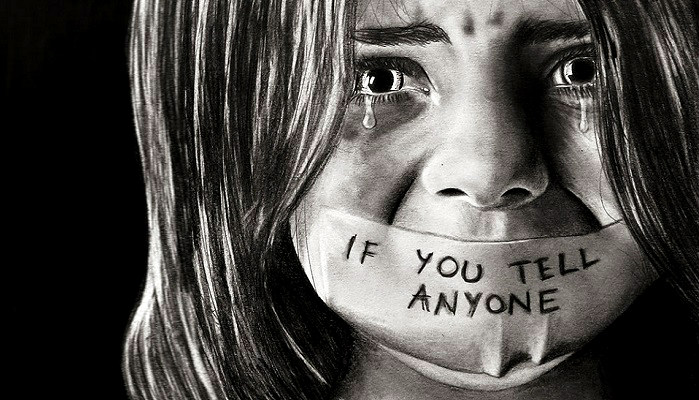 2. Don't stand up for yourself: Those who have been emotionally abused as children have a difficult time standing up for themselves as adults. They are afraid to take action and often avoid conflict at all costs.
Be the first to comment