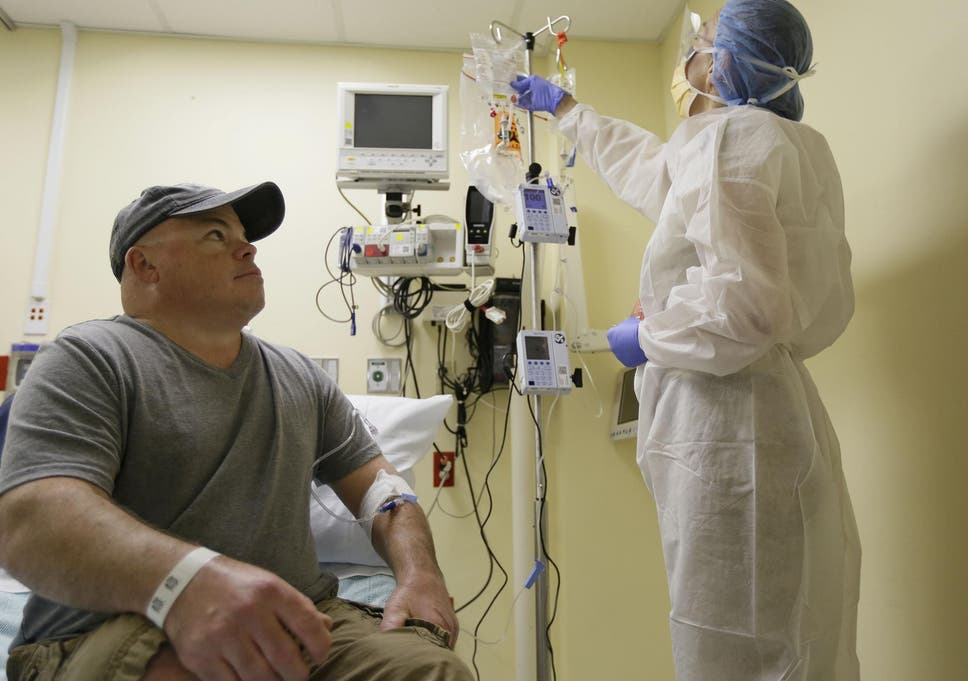 MACON, Ga. — An incurable disease is on the rise, leaving medical professionals concerned. One Macon man says he's lived with the illness for years now and that it affects his daily life.
For Steve Greene, living with the pain of Lymphedema has become part of his every day life. Greene said he realized something was off about three years ago when his clothes were feeling a bit snug.
"Putting on shoes and buying clothes something to fit right, was becoming more and more difficult," Greene said. "It was mostly the swelling, it was quite obvious, and there was pitting, you could touch certain areas tell there was fluid there."
Lymphedema can be seen in two forms — primary and secondary. The illnesses' primary form is hereditary and is most commonly found in women. Symptoms may develop at birth and mostly occurs in the legs.
The more common type of Lymphedema is secondary. It's a result of damage to the lymphatic system — for example, surgical procedures such as mastectomies, any kind of exposure to radiation, a traumatic injury, or the removal of lymph nodes. This type of Lymphedema is most commonly found in the arms.
"There were times it would be painful to walk and limited some mobility, as far as getting in and out of the car was one of the biggest things," Green said.