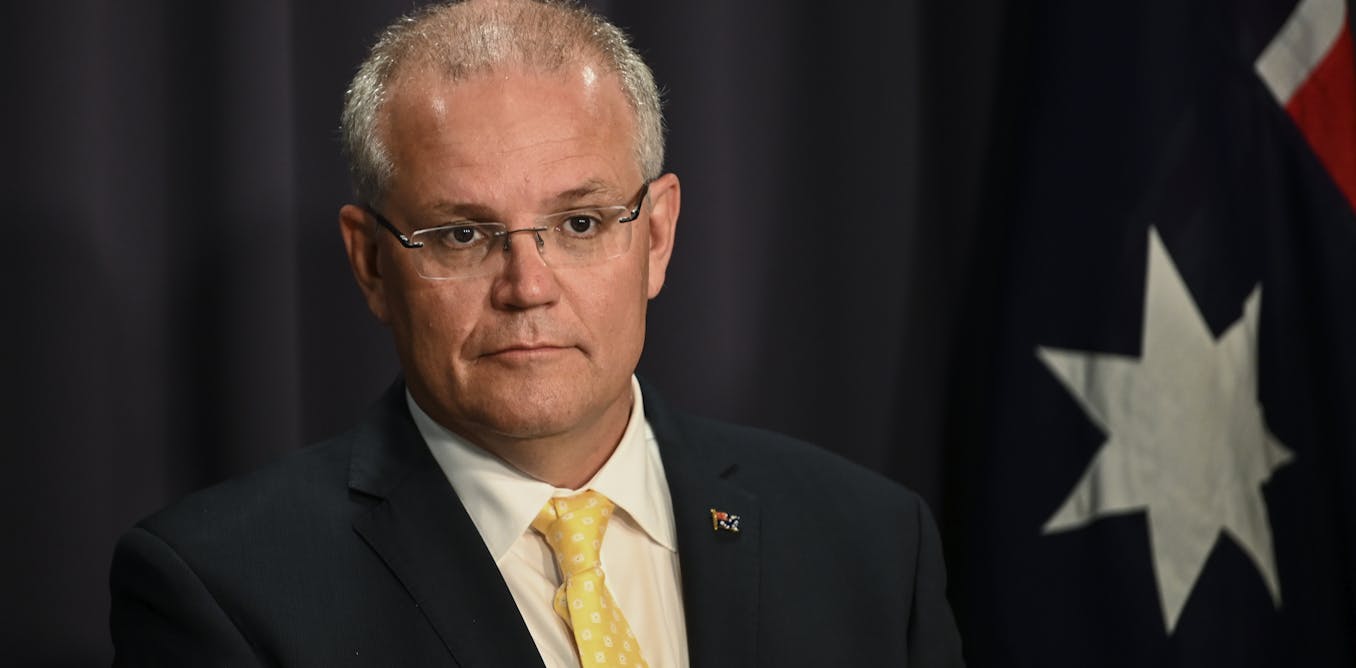 Scott Morrison has blasted Labor for raising the issue of publicly funded abortions just before an election, saying he did not believe the discussion to be "good for the country".
The prime minister said the issue was better left to the states and territories to decide and he was "disappointed" the opposition had announced its policy "in a very politically charged context".
On Wednesday, Labor pledged to require public hospitals to provide termination services "consistently" through commonwealth-state hospital funding agreements.
Abortion is regulated by the states and territories, which limits federal government control. Labor is attempting to navigate a potentially tricky federation issue, by linking it to funding arrangements controlled by the commonwealth.
But Morrison accused Labor of politicising the issue.
"This is a very controversial and sensitive issue and on these matters I have never sought to divide Australians on this," he said.
"I'm a bit disappointed that it is being raised in the eve of election in a very politically charged context.
"These are matters that are dealt with by the states and territories. I have no desire to overstep what the constitutional authorities are of the commonwealth in these matters."
"I don't find that debate one that tends to unite Australians and I certainly am not going to engage in the political elements of that discussion, because frankly I don't think it is good for our country."
Labor's policy, announced by deputy leader Tanya Plibersek on Wednesday, includes pledges for a reproductive health clinic to offer terminations in Tasmania and to push for decriminalisation in South Australia and New South Wales.
At its national conference in December Labor vowed to ensure abortion was "legal, safe, affordable and accessible" around Australia but did not adopt a platform change to bind its MPs in favour of decriminalisation.
If elected, Labor will attempt to bring down the cost of contraceptives by reviewing the Medicare rebate for long-acting removable contraceptives and asking the Therapeutic Goods Administration to develop options to improve access to contraceptive pills.