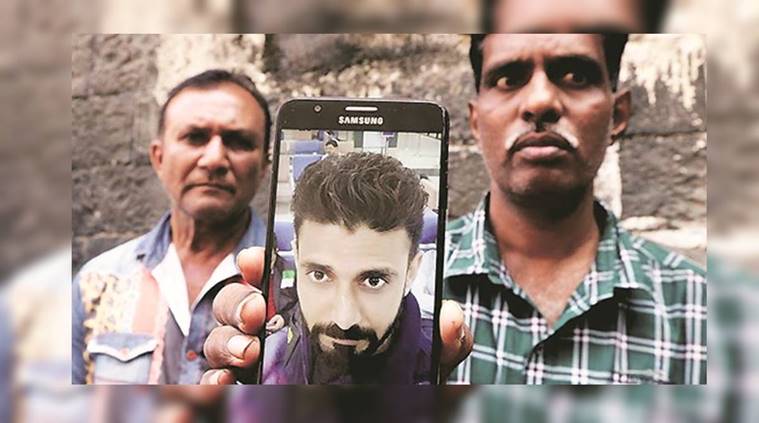 The family of Rajesh Maru, who died after he was sucked into an MRI machine in Nair Hospital in January, has sent a legal notice to Brihanmumbai Municipal Corporation (BMC) demanding compensation for the 32-year-old's death. Maru, a garment salesman, lived in Lalbaug with his parents.
In January, he was visiting a relative who was to undergo an MRI scan in Nair Hospital when the ward boy allegedly asked him to hold an oxygen cylinder in the MRI department. Maru was pulled in by the magnetic force of the machine as soon as he entered the MRI room. He died after excessive inhalation of gas when the cylinder's knob broke open.
The family was promised a compensation of Rs 5 lakh by the Chief Minister's Office but they claimed they had not been paid the compensation. A case was registered by Agripada police. Four hospital employees, of them two doctors, have been booked in the case.
"We approached BMC officials several times. There has been no response from the government," said Maru's brother Yogesh Maru. The BMC has conducted an inquiry which was led by deputy municipal commissioner Sunil Dhamne. The Maharashtra State Human Rights Commission in February issued a notice to the BMC commissioner after Maru's death. The commission observed that negligence on the part of the hospital staff caused the loss of human life in the government hospital.
Source: indianexpress