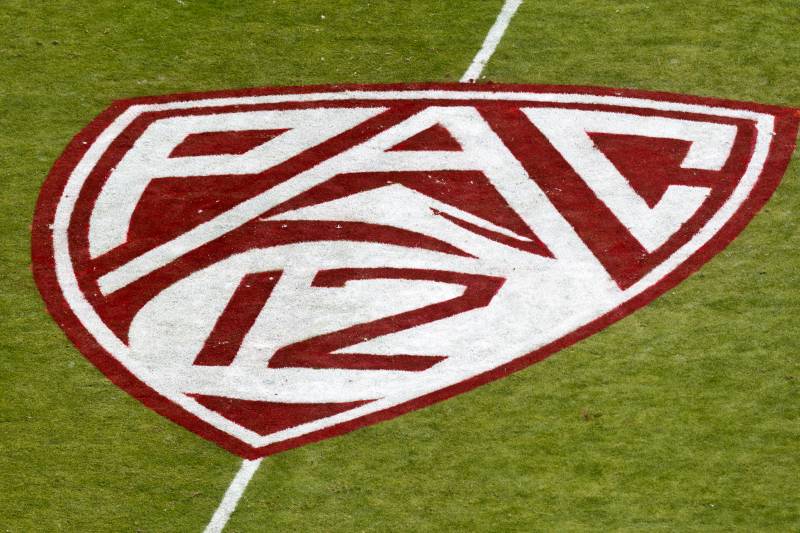 Stanford linebacker Ryan Beecher announced on Friday that he was diagnosed with non-Hodgkin lymphoma last month.
"In December, I was diagnosed with non-Hodgkin lymphoma," Beecher wrote on Twitter. "I am receiving treatments while attending classes at Stanford. I look forward to making a full and healthy recovery. With the help and support of my family, friends and teammates, I remain inspired to once again contribute to the Cardinal football team."
A California native, Beecher was a walk-on at Stanford in 2015 after graduating from San Joaquin Memorial High School.
"As soon as I got accepted to Stanford, it is where I was going," Beecher told Andy Drukarev of Cardinals Sports Report as he began his college career. "The walk-on spot at Stanford is something I have wanted ever since the idea of a walk-on was introduced to me."
Beecher just finished his junior season for Cardinal football team. He appeared in 13 games in 2017, recording three total tackles.