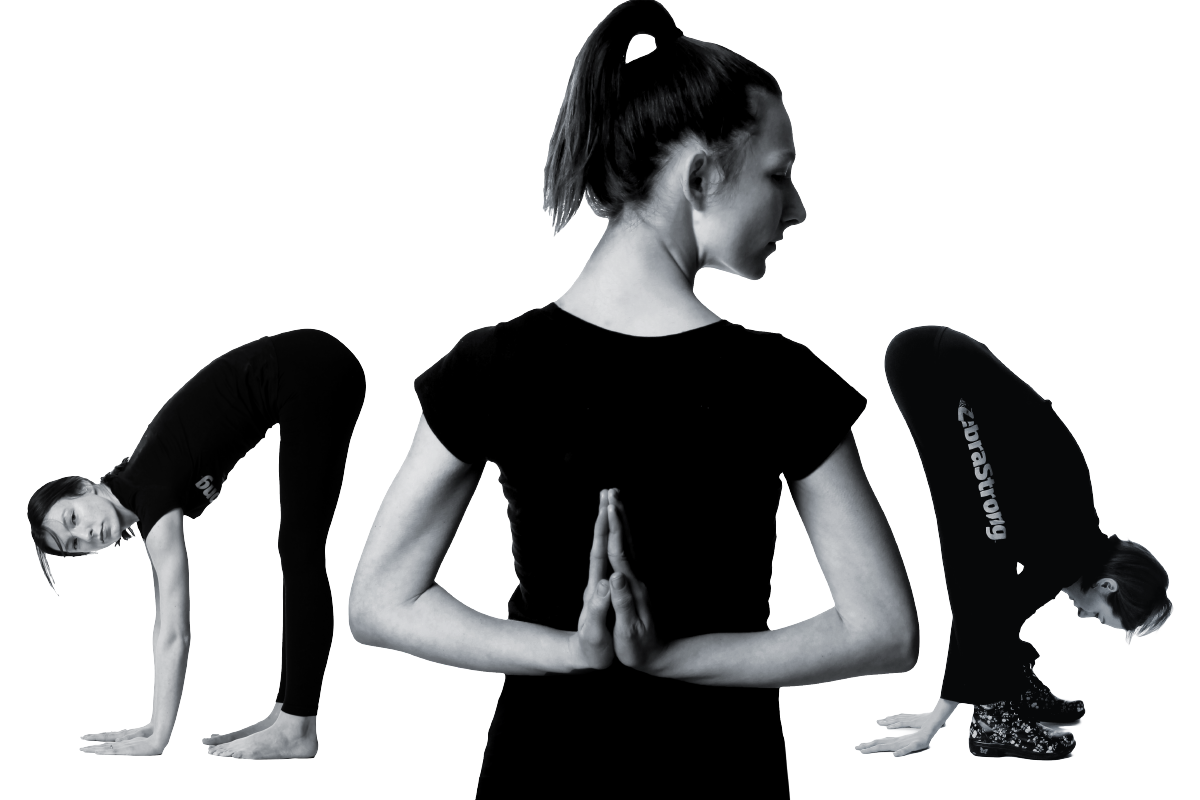 he Ehlers-Danlos Society is excited to announce the start of recruitment for participants in the Hypermobile Ehlers-Danlos Syndrome Genetic Research Study, devoted to finding the underlying genetic markers for hypermobile EDS (hEDS).
Since the announcement of the extraordinary "Moonshot" donation in early 2018, which was then followed by a generous matching donation in early 2019, The Ehlers-Danlos Society brought together an international group of physicians, geneticists, and technical staff to form the Hypermobile EDS Genetic Research Network, dedicated to finding the genetic cause, or causes of hEDS. Of the 14 subtypes of the group of connective tissue disorders known collectively as the Ehlers-Danlos syndromes (EDS), only the hypermobile type does not yet have an identified genetic marker. It is also the most common form of EDS.
"To find preventions and treatments for hEDS, we have to understand the cause. Genetic studies like this one provide a path towards that goal," said Joel Hirschhorn, MD, PhD, Concordia Professor of Pediatrics and Professor of Genetics at Boston Children's Hospital/Harvard Medical School and member of the Hypermobile Genetic Research Network.
Over the next nine months, The Ehlers-Danlos Society will recruit, screen, and genetically sequence 1000 individuals who have been diagnosed with hypermobile EDS, according to the most recent clinical criteria established in 2017.